Tis the season to be jolly!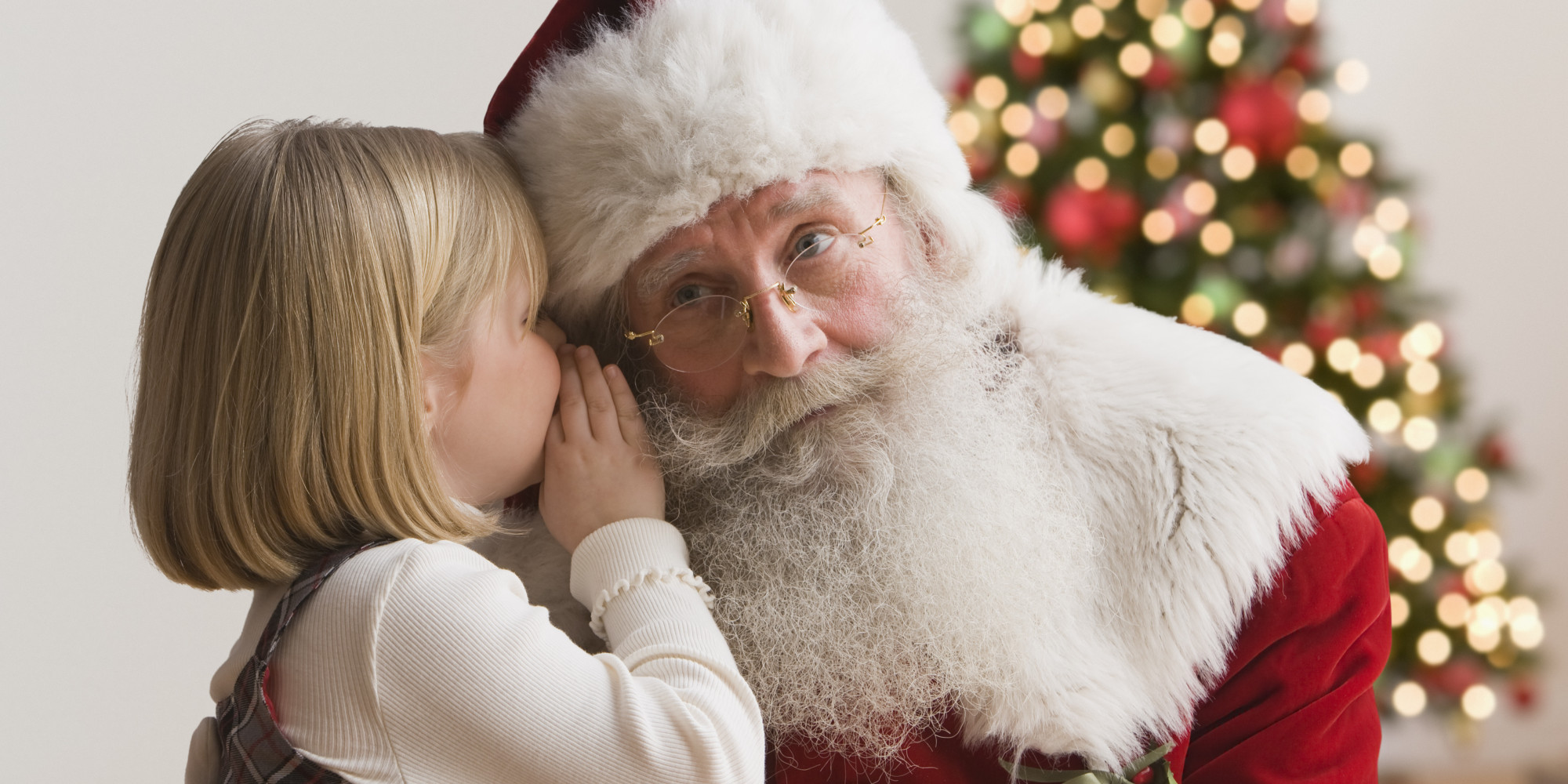 My favorite time of the year is here and I am extremely excited about it. Christmas comes with so many fun things to do. The best part about Christmas celebrations is the Secret Santa tradition. Secret Santa, Kris Kringle, Kris Kindle, Kris Kringel, Wichteln, or even lootjes trekken, namen trekken or Monito Monita: all over the world people use different names for the same thing.
Secret Santa is played everywhere, schools, office's, friend circles, youth groups, communities, colleges, etc. Secret Santa is a Western Christmas tradition in which members of a group or community are randomly assigned a person to whom they give a gift. The identity of the gift giver is a secret not to be revealed.
Once you get the name of the person, you need to start thinking of what you should buy for that person. For some, this task may be a piece of cake. But many struggle in the quest to search a perfect gift.
This Christmas, get the perfect gift for your loved ones without breaking the bank! Whether you are good friends with that person or not or know their likes and dislikes, this guide will help you find the right gift.
One of the best gift is a set of personal care items. Whether the person you are gifting is a boy or a girl, these items will be extremely appreciated. As per your budget you can make a set of all the items that you wish to give. Your gift basket can include bath utilities like soaps, shampoos, conditioners, loofah, towel, etc.
Photo by Anderson Guerra from Pexels
You can also gift products as diverse as cleansing pads, colognes, cotton swabs, cotton pads, deodorant, nail files, pomade, make up set, lipstick, eye liner, perfumes, razors, shaving cream, moisturizer, talcum powder, toilet paper, toothpaste, and wet wipes.
You can gift a wonderful piece of clothing too. If the person looks ethnic wears, you can choose to give kurtis, designer sarees or lehenga choli. Another option is dresses, skirts, tops, shirts, etc. For men, you can also gift t shirts, formal wear, jackets etc.
Who doesn't love a good footwear? Gift amazing footwear collection as a Christmas present. Choose from a collection of loafers, sports shoes, formal shoes for men and women, etc. Gifting fashion shoes for your special friends will really help light up their holiday season. These are the days of lots of parties and you can never have enough of shoes. Just make sure to somehow find the size of their feet before you get the gift. But if in case there is some problem with the size, you can also exchange the shoes you purchase online.
Source: Pexels
This is one of the best things that you can gift someone. Today the world is filled with new inventions and these are become more of a necessity than a luxury. From offices to homes, tech accessories are very important. You can gift someone a pen drive, mobile cover, laptop cases, headphones, mouse, etc.
Who doesn't love to wear accessories and jewelry. Whether you are a boy or a girl, old or young, I am sure you would love to flaunt that necklace or that wristband. So why not gift these for Christmas. Get earrings, necklace, anklets, rings, or any other piece of jewelry to gift your special someone. If not jewelry, you can also gift them some other accessories like watch, cufflinks, wallets, bags, sunglasses , etc too.
Photo from Pexels
Don't wanna get any of the above things. Well, you can always go for some home decor and living stuff. Wall painting or a wall art, wall clock, lamps, handicrafts, photo frames, covers, cutlery, etc. If the person is a fan of a particular TV show or movie, why not get them a poster or a limited collection artifact related to the same.
Another option is to get them stationary that they can use on daily basis. This option is best for college and school students. From books to pens to folders to craft supplies, you can get so many things within so little price.
Photo by heather bozman from Pexels
If you are celebrating Secret Santa at your homes, why don't gift your family members something that they can enjoy. For eg. Gifting your mom a kitchen or home appliance that can make her work easier will be very helpful for her.
Merry Christmas!